Plan in Motion
on
July 27, 2020
at
9:31 AM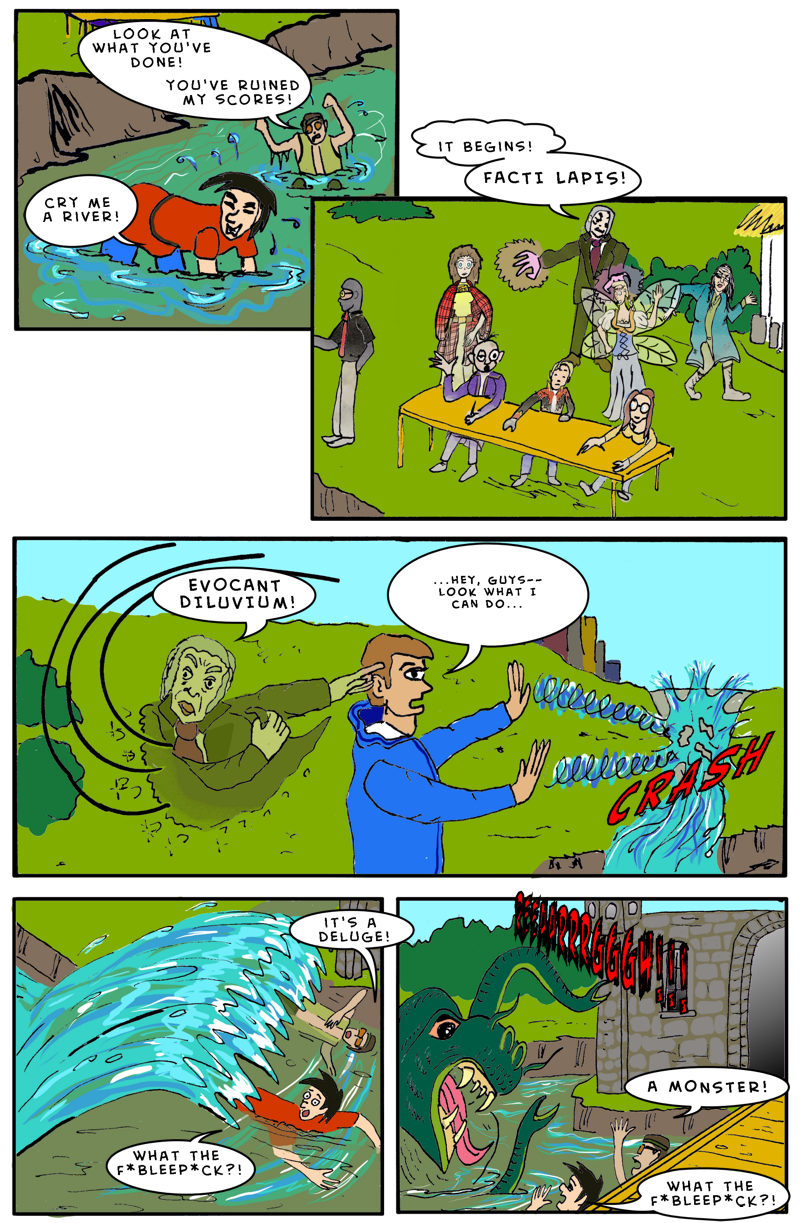 After brief but valiant single combat, Chad and The Edge end up in the drink! But the real danger is revealed!
Words and colors by Rhysn Art by Rolf Gerdau and Tal Reese.
The Edge, Aquaduct, created by Kevin Carpenter and Rhys. Jay Burst, Principal Skewer from Broccoli Top by Splice Used with permission!